Home
Mon-Fri 8AM - 5:30PM
Sat 8:30AM - 4:30PM
Delivery to the entire Twin Cities metro area (except Sunday)
For more information, call 651-486-0403 with specific requests to see if we can accomodate.
Recipient phone number required so we can reach them if not answering the door. Unable to leave outside in inclement weather (too hot/stormy/freezing).
Not all hospital patients are allowed to receive flower deliveries, check with hospital operator first before sending.
Customer Reviews
Kyra Oliver
Dec, 11, 2020
Thanks to the snow storm we had some beautiful snowy pictures but we didn't have to deal with the snow much afterwards as it melted the following week. Thanks for the great photos Cordelia Hagen: Photographer and flowers Hummingbird Floral and Gifts!! Love them.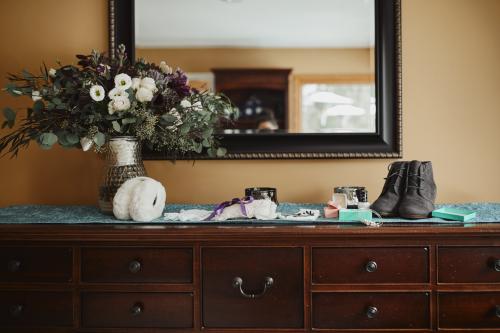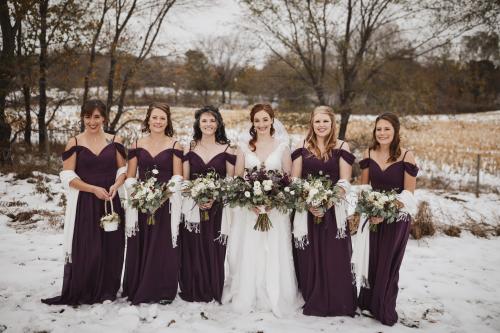 Crystal King
July 18, 2018
I just want to thank you guys for arranging such an amazing flower arrangement! The entire office smells wonderful and I continue to receive compliments, even down to the wonderful personalized hand written sympathy card from the sender. I will recommend your floral shop to all and always wonderful to support local businesses. Thank you again for doing an amazing job!
I was very surprised to see a friendly smile from a lady delivering these beautiful flowers! Thank you hummingbird floral! And a big hug and thank you to my fiancée who is in Phoenix this week on a business trip!
Oh!! -the Abdullah chocolates are soft and flavorful!